⇦
Return to letters page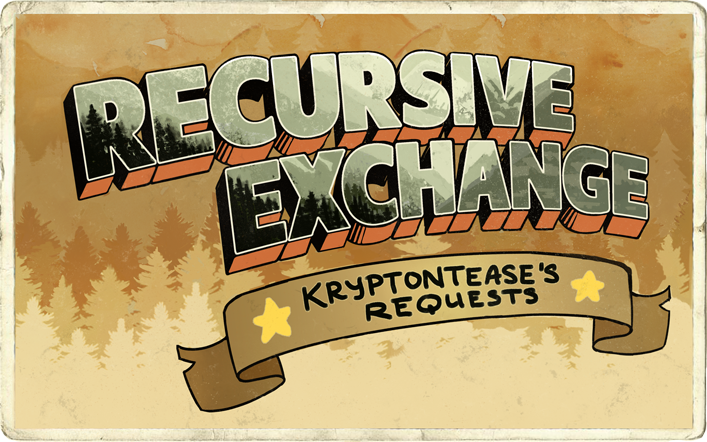 Recursive Exchange
Hello Potential Creator!
I hope you find something that inspires you in this letter. If you enjoy rolling with a blank slate method for gift creation, please feel free to take my DNWs and general likes from my AO3 signup and throw everything else out! All of the prompts & likes that are provided in this letter are meant to give you a jumping off point if you'd like one. Otherwise, I'm excited to see what inspires you about these fandoms & ships. :D
Good luck & happy creating!
Kryptontease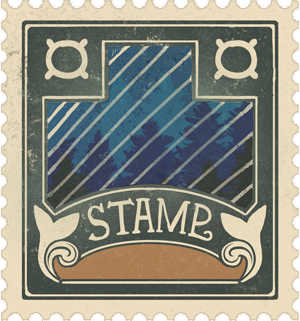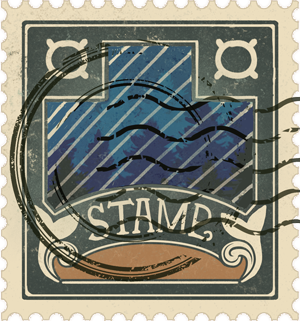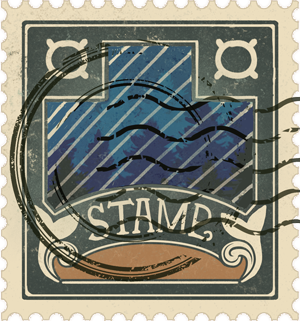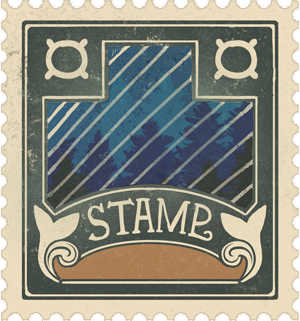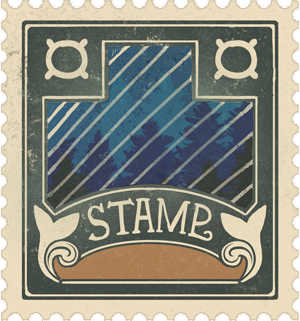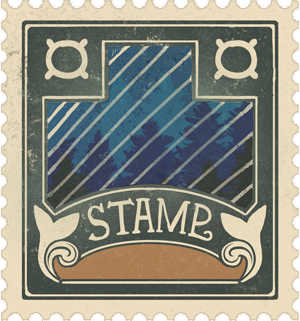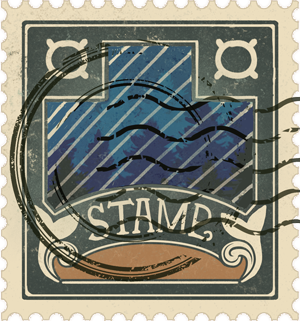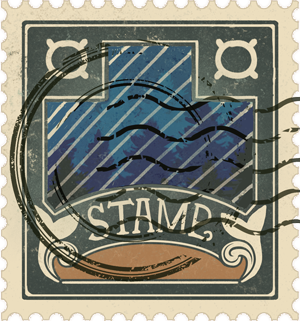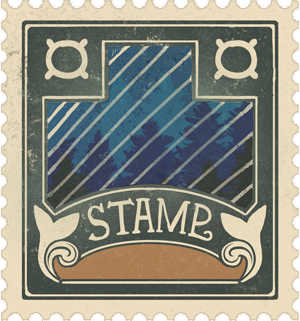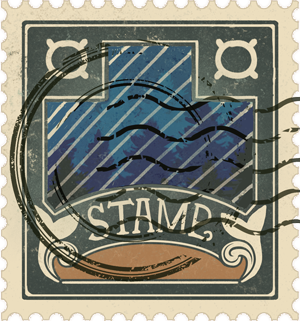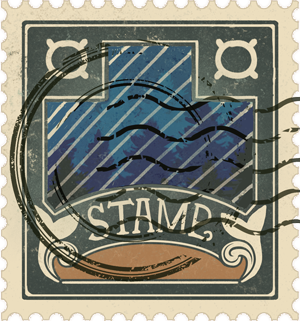 Created 7/01/2021 for the Recursive Exchange.